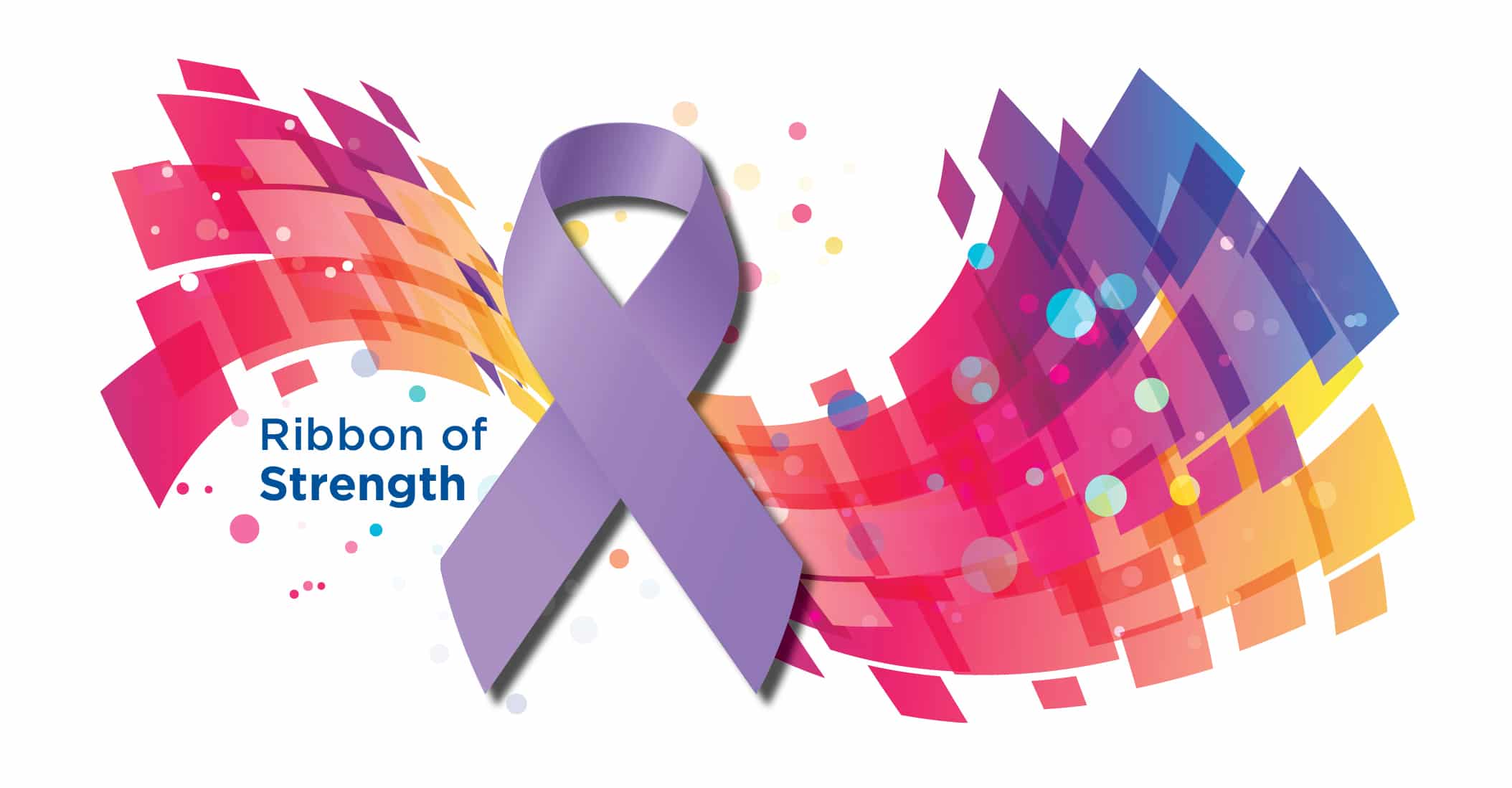 Spring is a time for hope and renewal. With that in mind, Alton Memorial Health Services Foundation is having a fundraiser for its You've Got a Friend and Extra Mile funds. These funds support patients who are being treated for cancer at Alton Memorial Hospital. They can provide gas cards, help with utility bills, car repairs, and other unexpected needs. A patient can request up to $800 within a 12-month period. You could help one person with your $800 donation.
Be a part of this unique project and purchase a banner honoring or memorializing someone who has been affected by cancer. The banners will be connected to make one HUGE banner that will be unveiled and photographed on March 20, the first day of spring.
Want more information? Please contact Kristen Ryrie, Manager, Foundation and Development, at 618.463.7701 or Kristen.Ryrie@amhsf.org
Complete and submit this form by March 12, 2021.