Although the Foundation supports the Hospital, it is an independent not-for-profit organization with a separate Board of Directors that allocates funds. The Foundation is a tax-exempt corporation pursuant to Section 501(c)(3) of the Internal Revenue Code.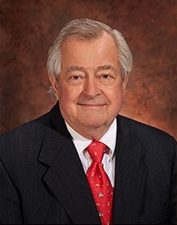 Paul R. Lauschke Jr., Chairman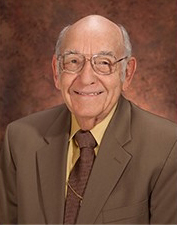 Arthur Williams, Vice Chairman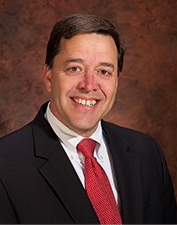 Stephen J. Thompson, Secretary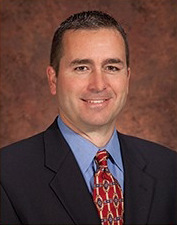 Bruce Hartrich, Treasurer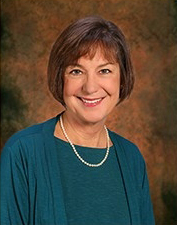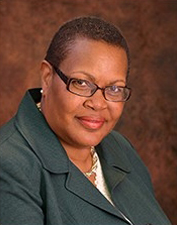 Rev. Dr. Rose Booker-Jones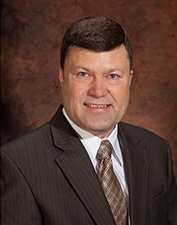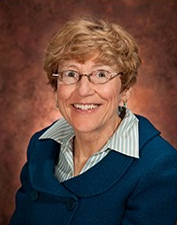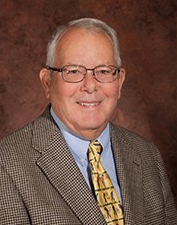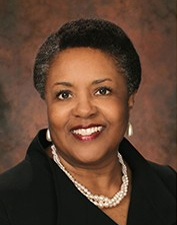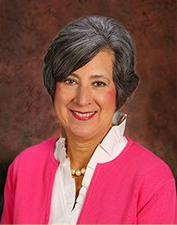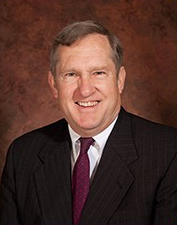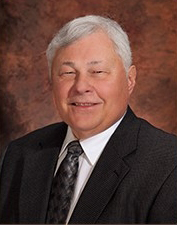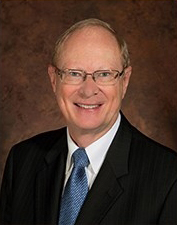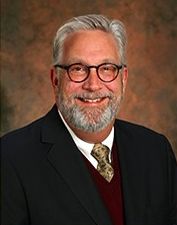 Michael P. Tchoukaleff II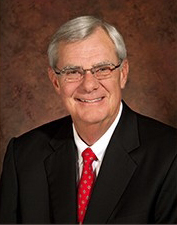 John G. Helmkamp Jr., Emeritus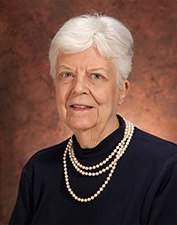 CHANGE A LIFE TODAY
Your gifts to Alton Memorial Health Services Foundation help us provide care for the underserved, provide life-saving medication and transportation, and stay current with ever-changing technology and equipment — ensuring top-notch care close to home.