The Duck Pluckers, Deer Skinners & Fish Hookers Ball

Online Auction Coming Soon

7 a.m. September 1 – 7 p.m. September 10
Save lives by ensuring first responders have all the resources to protect and help our community! Proceeds from the Duck Pluckers Online Auction will be used to purchase a new ambulance for Alton Memorial Hospital and the life-saving equipment on board. The ambulance will serve Madison, Macoupin, and Jersey counties.
Champion the cause!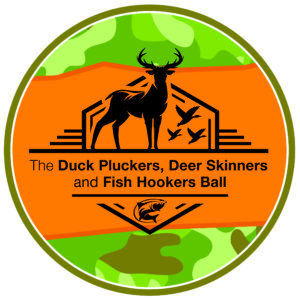 If you received an invitation to attend the 13th Duck Pluckers, Deer Skinners & Fish Hookers Ball at 4 p.m. on September 10 at NILO Farms in Brighton, Ill., you must pre-register prior to the party.
For everyone's safety: Please stay home if you are experiencing COVID-19 symptoms or have been recently diagnosed or exposed to someone with COVID-19. We will follow health and safety guidelines that are in effect at the time of the event.
For information contact AMHSF Manager Kristen Ryrie at [email protected] or 618-463-7701.

2019 Photos
RBSupport
2019-12-30T21:13:59+00:00
2018 Photos
RBSupport
2019-12-30T21:13:14+00:00