DUCK PLUCKERS, DEER SKINNERS & FISH HOOKERS BALL
September 18, 2021
Location: NILO Farms in Brighton, IL
Time: 4 p.m.
Attire: Finest camouflage and fishing waders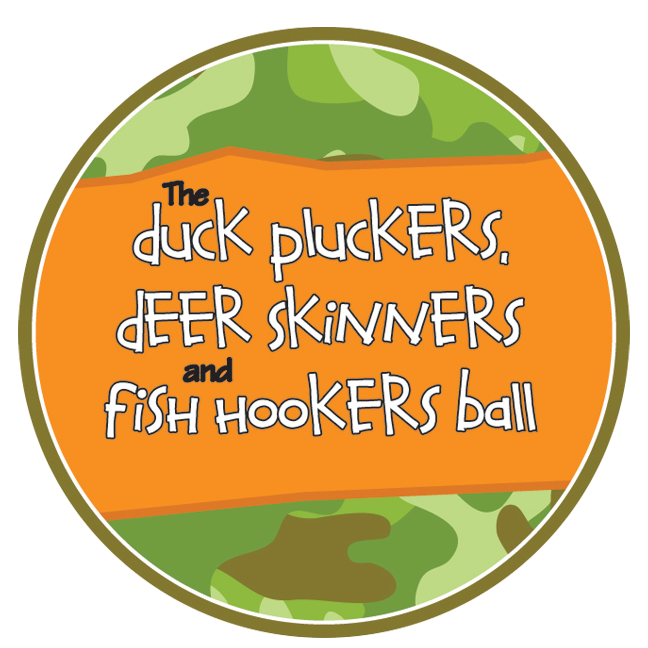 This special event from Alton Memorial Health Services Foundation raises funds for a new ambulance for Alton Memorial Hospital. The ambulances are equipped with FIRSTNET technology which expedites EKG data of heart attack victims while en route to the hospital. Due to the increased number of patients in respiratory distress related to the COVID-19 pandemic, the ambulances are also outfitted with Glidescopes, which allow paramedics to view the patient's airway to ensure proper intubation.
Sponsor or donate to purchase a "Duck Plucker" ambulance.
To make an offline donation:
Make check payable to AMHSF and mail to:
Alton Memorial Health Services Foundation
One Memorial Drive
Smith Wing, 3-160D
Alton, IL 62002
For information contact AMHSF Manager Kristen Ryrie at Kristen.Ryrie@amhsf.org or 618-463-7701.
Your 2021 Duck Pluckin' Committee Members:
Joanne Adams
April Becker
Lauren Boemecke
Jason Bowman
Rusty Ingram
Gaye Julian
Marlene Lewis
Martha Morse
Kristen Ryrie
Nancy Simpson
Jeanne Truckey
2019 Photos
RBSupport
2019-12-30T21:13:59+00:00
2018 Photos
RBSupport
2019-12-30T21:13:14+00:00